Example Tabs
Add a group of tabbed content to any page of your site on the fly. This will allow you to easily organize a lot of content on one page, without making the page too long and wordy.
Tab Example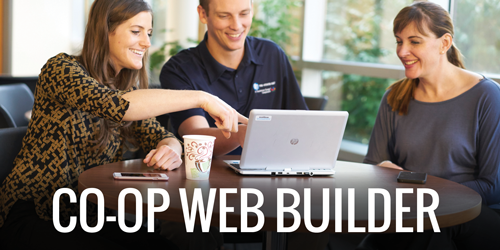 This easy-to-use, hosted web-platform solution allows you to have a state-of-the-art to better connect with member-owners that never walk through your front doors.
​TAKE CONTROL OF YOUR WEBSITE
Visit www.coopwebbuilder3.com to create and host your cooperative's website for free. Our user-friendly, documented system will give your website a new level of professionalism, without the high prices of third-party web design.
 Update Your Co-op's Online Presence with a sleek, professional looking website.
 Fully responsive templates that prioritize the mobile experience and work as intended on all devices.
 User Friendly Content Management System (CMS) allows you to build and customize content for your site, make quick and easy updates and upload pictures or logos.
 Drag & Drop Page Building Experience lets you control the layout and order of information on your child pages with ease. No coding knowledge required!
 Save Your Cooperative Thousands of Dollars vs. using a third party Web designer.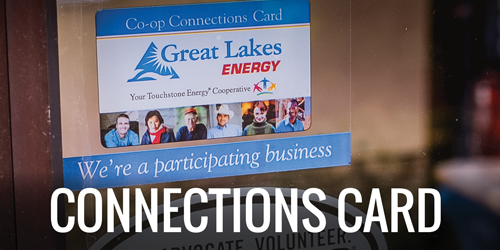 "The One Card that Does it All" provides member-owners and co-op employees with national and local deals to help them save money on a variety of products, all while helping co-ops strengthen relationships with local businesses.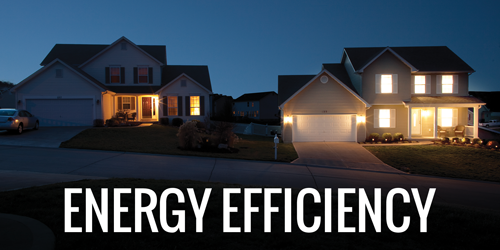 It's no secret that saving energy helps you save money. These resources will help you show your member-owners you care by helping them do just that.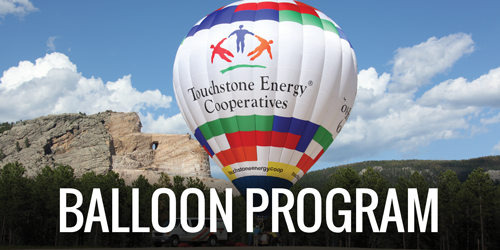 Big event scheduled and need to make a splash? Then order up some fun with our hot and cold air balloons.