Important Google Analytics Information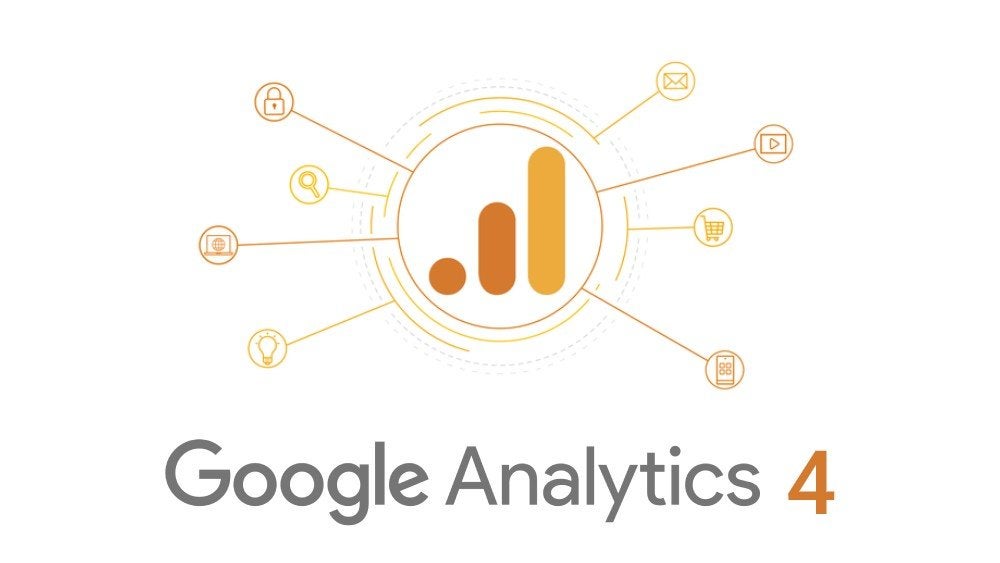 Google Analytics will be retiring the traditional Universal Analytics (UA) implementation by the end of June 2023. This means any websites still using the UA method of tracking, will stop displaying site activity on that date.

To ready our members for this change, Co-op Web Builder has created support for Google Analytics 4.
UNDERSTAND WHAT'S GOING TO HAPPEN
Until July 1, 2023, you can continue to use and collect new data with your Universal Analytics properties.

After July 1, 2023, you'll be able to access your previously processed data in your Universal Analytics property for at least six months. We know your data is important to you, and we strongly encourage you to export your historical reports during this time.

In the coming months, Google will provide a future date for when existing Universal Analytics properties will no longer be available. After this future date, you'll no longer be able to see your Universal Analytics reports in the Analytics interface or access your Universal Analytics data.

We will be pushing an update to all CWB websites that will support GA4 by the end of next month, so there will be one less item to tackle when you are ready to make the switch.

If you are ready now, put in a support ticket at any time, and we will help you upgrade your website to use GA4 implementation.

This doesn't have to be done today, but we wanted you to know how long is left before Google retires this service.

For help upgrading your account, follow these step by step instructions on how to Add a Google Analytics 4 property to a site that already has Google Analytics.

Please reach out to us if you have already upgraded and need help changing from UA to GA4. We will need your new GA# to accomplish the change and an hour to change the version of your plugins to the GA4 model.

Make sure to upgrade your Google Analytics accounts to use GA4 implementation before next July.