Design Consultations & Theme Upgrades
Thursday | April 13, 2023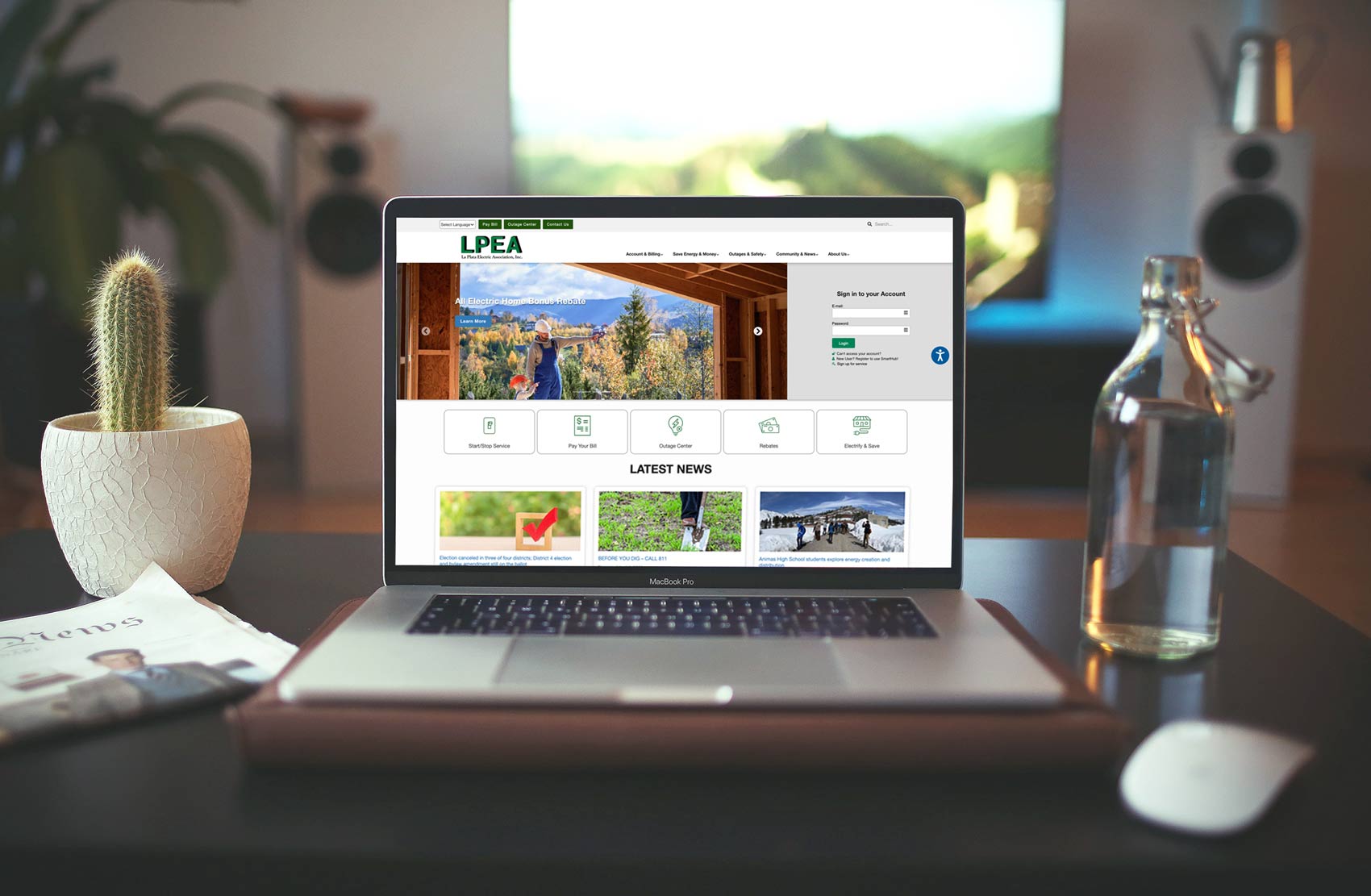 ---
Why are we offering design consultations, and what does this mean?
In 2023, we will continue to offer FREE site design consultations for all our members. Think of this as a spring cleaning opportunity to improve your website's appearance.
Since last summer, we have performed over 50 design consultations. These upgrades will improve the overall design, mobile responsiveness, and user experience satisfaction level for your members. Everyone who has engaged in a design consultation has walked away with a ton of takeaways and our latest theme offering.
During this process we will upgrade your site to our latest theme and address any concerns with the layout or design of your homepage. We are looking to discover any pain points that you have today and resolve them directly. We also want to collect a wish list of features that your website is missing as well.
This new opportunity will connect you with one of our developers at Touchstone Energy and let you communicate together through several scheduled meetings. Aside from the kickoff and follow-up meeting, there will be no other asks required from your end. Our staff will take care of the work and heavy lifting of improving the visual appearance of your website and bring it into 2023 with a fresh coat of paint.
Here is how it all works:
Fill out the form below to request a Design Consultation today.
 
Next, one of our developers will reach out to schedule a design kickoff meeting.
 
Kickoff Meeting
During the meeting work together to develop a list of improvements that can be made to your existing website.
This list can involve any feature requests, or changes to the existing layout and design.
(1 hour meeting)
 
Theme Upgrade
Schedule a morning (9am-1pm EST) where the work will be performed in a non-intrusive manner.
(2-4 hours of CWB developer time)
 
Handoff Meeting
Schedule a meeting the same afternoon (2pm-5pm EST) and review the changes.
Provide training for the new site features.
(1 hour meeting)
 
Determine next steps and schedule any follow up consultation meetings if necessary.
 
Enjoy happier members and a fresh makeover for your website moving forward!
Request a Design Consultation & Site Refresh