Co-op Web Builder Security Services
Thursday | September 29, 2022
All Co-op Web Builder sites receive the benefits below by default. All associated costs are covered by your membership dues. Security packages and managed services providers of this magnitude can run organizations up to $75,000/year.
When you host your website with Co-op Web Builder, you gain access to our security platform, which is a collective offering of high level services. Consider us your managed security services provider, because our full suite offering provides you directly with top of the line security services and vulnerability management solutions. We use a combination of services to ensure malware and viruses, or malicious actors are stopped dead in their tracks, so you can focus on your day job.
Have you ever wondered what the security platform offers to your website? Please take a moment to read below and let us know if you have any questions at all.
With Co-op Web Builder you are covered by the below services for your website, 24/7/365.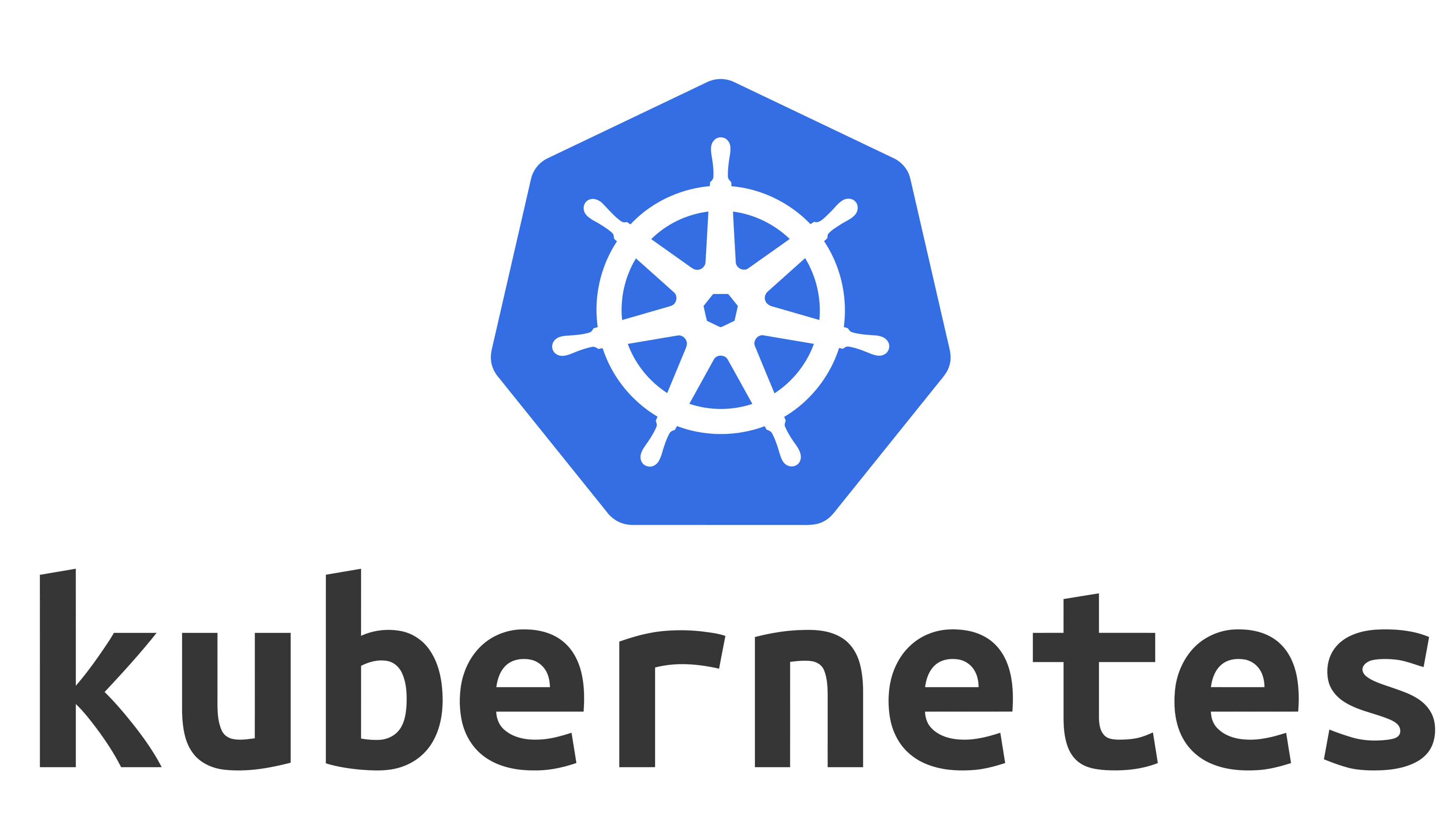 MDR services powered by Splunk Cloud Technology.
24x7 security monitoring: Real-time alerting, triage, threat indicator enrichment, and investigation of malicious activity with filtered notifications and alerts

Unlimited remote incident lifecycle: Experts determine root cause and impact, and provide guidance for eliminating attacker presence and system hardening to prevent future attacks
In coordination with our partners we discover, assess, prioritize, and patch critical vulnerabilities and reduce cybersecurity risk in real time.
Prevent attacks from ever happening: with our partner we leverage insights from over 180k vulnerabilities sourced from over 25+ threat sources to receive preemptive alerts on potential attacks

Quickly remediate threats at scale: rule-based integrations with ITSM tools enable us to remediate threats and reduce the time to recovery
We protect your website against malicious code and prevent website hacking with our Web Application Firewall (WAF).
Intrusion Prevention System (IPS)
Preserve your website traffic and rankings
Increase your website performance
Blocking bad bots and automated attacks
Distributed Denial of Service (DDoS) attacks can cause downtime. We block layer 3, 4, and 7 DDoS attacks.
Deflect DDoS traffic in the outer layers
Secure bandwidth during attacks
Stop Volume Based & Protocol Attacks
Stop Application Attacks (layer 7)
Hackers discover new vulnerabilities every day. We protect sites and stop suspicious behavior. Mitigating new threats rarely requires a patch.
Vulnerability Scanning
Patch Management
Input & Data Validation
Application Profiling
Automated hacker tools target all sites. We stop brute force attacks and password cracking to prevent site abuse.
Prevent Bot attacks
Limit logins to a specific IP address or range
Add two factor authentication
Unique login URLs
What is an SSL Certificate?
SSL stands for Secure Sockets Layer. It is the standard security technology for establishing an encrypted link when connecting the visited site's web server to the audience's browser.
Do you provide an SSL certificate?
Yes, all of our member sites have SSL certificates that are managed and renewed by us.
Our Next-Generation Antivirus partner offers the ideal AV solution by combining the most effective prevention technologies with full attack visibility and simplicity.
Machine learning and artificial intelligence: detect known and unknown malware and ransomware
Behavior-based indicators: of attack (IOAs) prevent sophisticated fileless and malware-free attacks
Exploit blocking: stops the execution and spread of threats via unpatched vulnerabilities
Detect and quarantine on write: stops and isolates malicious files when they first appear on a host
Our security platform delivers continuous, comprehensive endpoint visibility that spans detection, response and forensics to ensure nothing is missed and potential breaches are stopped.
Continuous raw event recording: provides unparalleled visibility
Enable threat hunting: proactive and managed, with full endpoint activity details
Unravels entire attack: in the easy-to-use Incident Workbench enriched with context and threat intelligence data
Our team and associated partners help perform routine yearly penetration testing for all Co-op Web Builder sites. We already do the testing ourselves, so there is no need for you to have to spend $10,000+ per year to test your own site. We manage all security vulnerabilities to ensure that PEN testing is not something you need to worry about.